Lorentzo Records is a last generation recording studio located in Berriz (Bizkaia- Basque Country-Northern part of Spain). We work from the beginner groups maquettes to the projects of professional and consummated artists. StudioŽs acoustic properties in the different recording rooms, along with the use of new technologies, provide each player or the whole band together, the most efficient and appropiate answer to our different needs; for example the moment the whole band records together or to achieve different sonorities by means of changing walls...
And if you come from afar, no problem, we have a private room attached to the studio with 2 triple berths so you don't have to worry about anything other than music.
You can see here a more extended explanation about the different rooms, but do not hesitate to contact us for any issue.
Different rooms of the studio:
CONTROL ROOM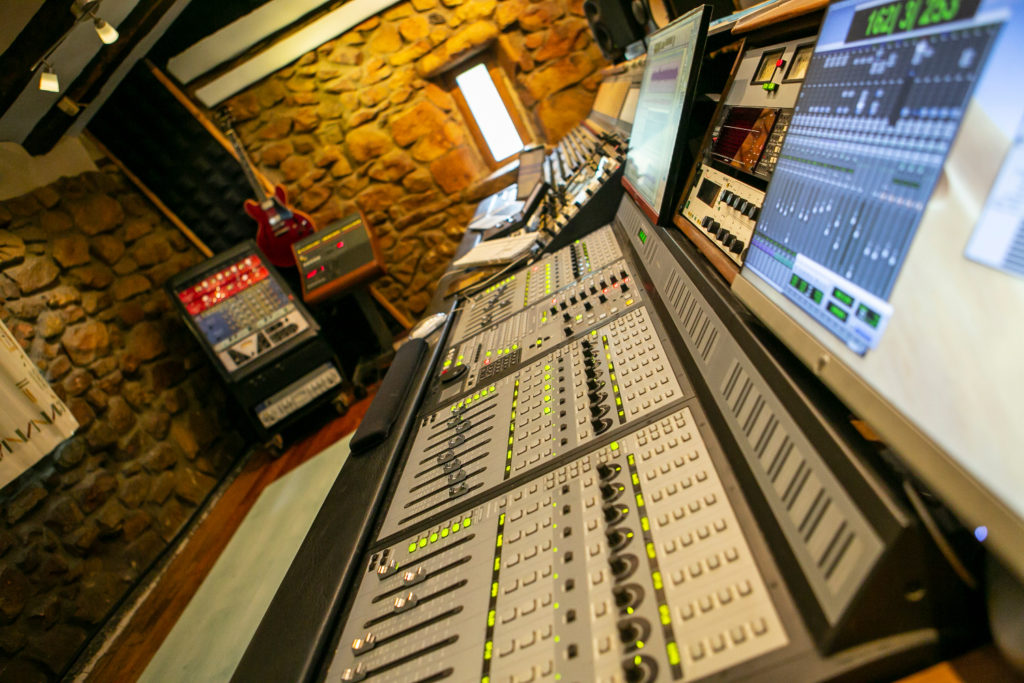 ROOM 1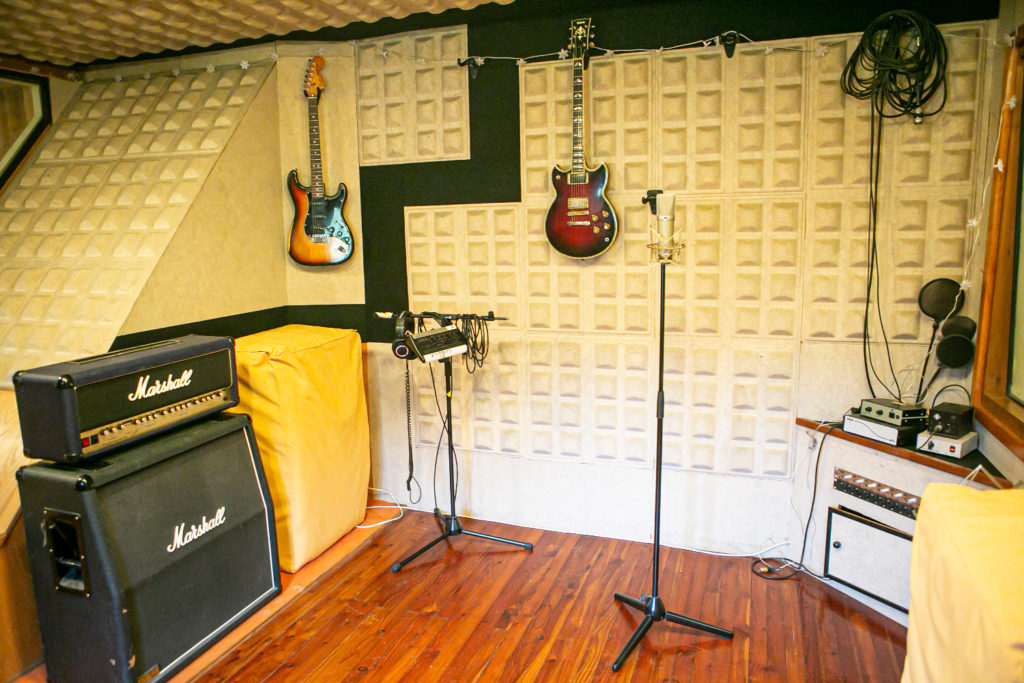 ROOM 2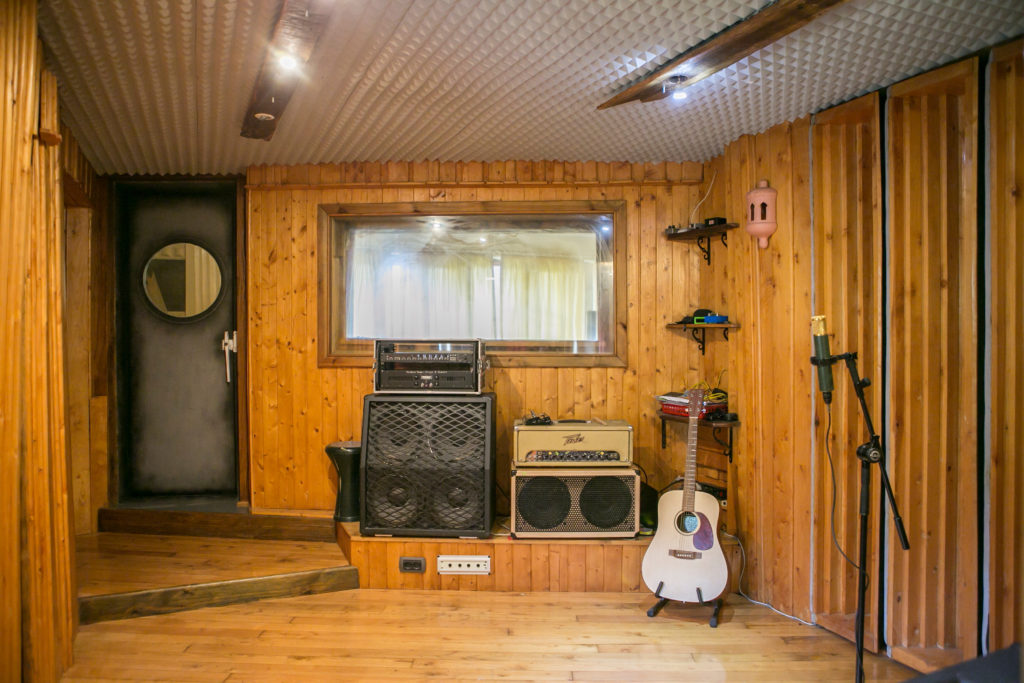 ROOM 3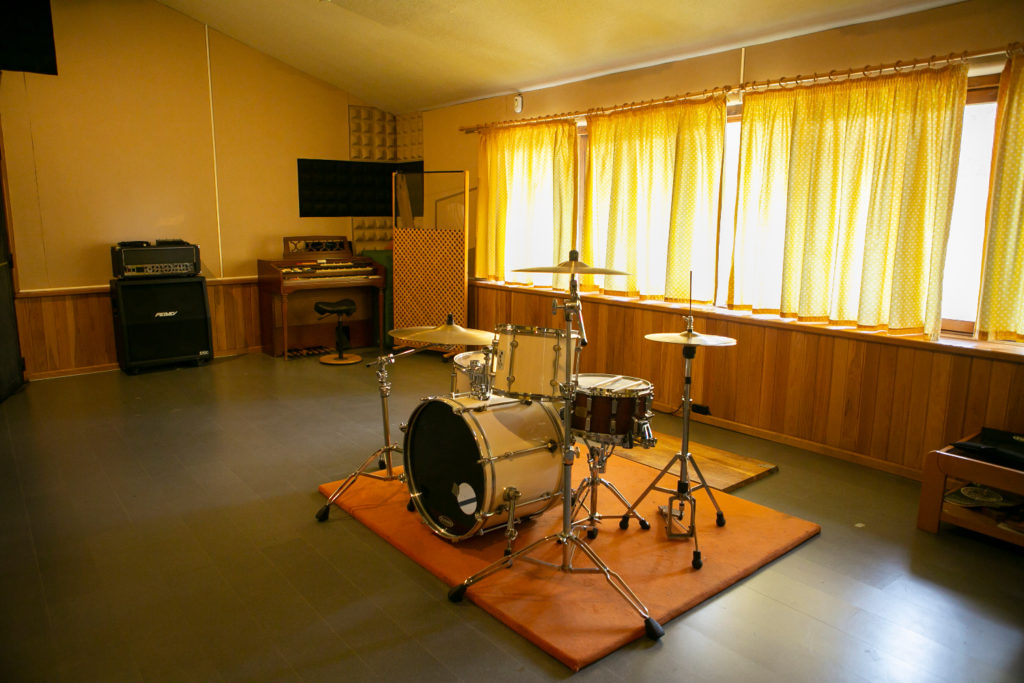 Other rooms of the studio: